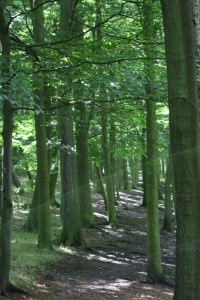 WuterHorbelt – Basket#7.Oxley Bank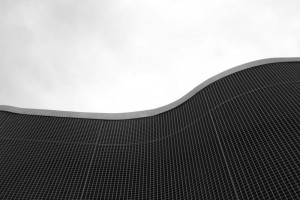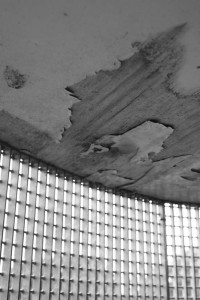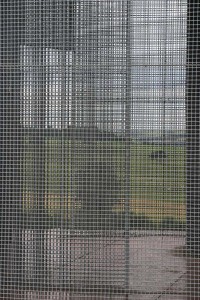 Great view from this site. Loved the interaction it allowed and the obscured vision from inside.
Anthony Caro – Promenade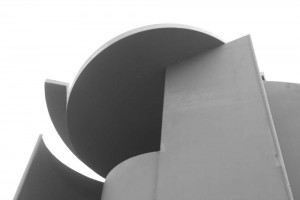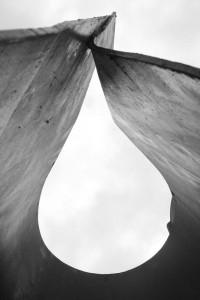 Snippets.
Ai Weiwei – Iron Tree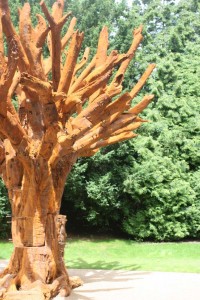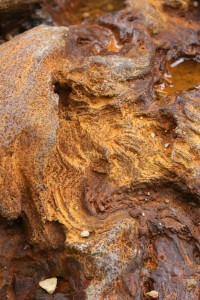 Texture upon texture including William Pye – Offspring I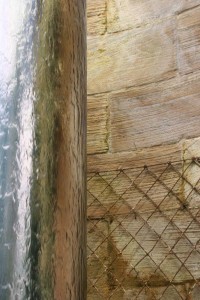 Barbara Hepworth – The Family of Man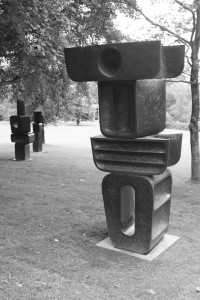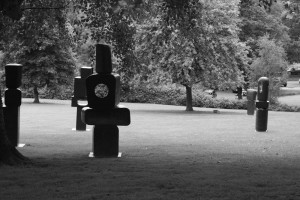 All this beautiful sculpture & my eye kept being drawn to the many fences, the distortion & changing view as you move around, through & past them.