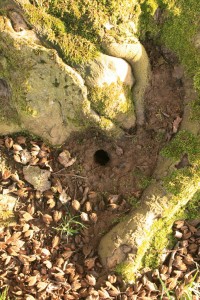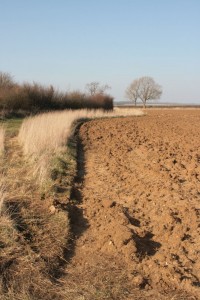 Sometimes I walk for inspiration, sometimes I walk because the dog is begging me, sometimes I walk because my head is swirling. This weekend it was my head.
This is Hothouse.
After a revealing but reassuring session during the week, a settling chat with my buddy and about 5 different drafts of a challenging questionnaire I was, I can admit, I was feeling quite emotional.
The weather, yes that helped.
The dog? She always helps.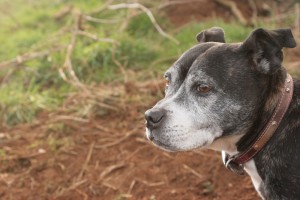 The wildlife count?   6 hares, that helped, though no boxers spotted.
The treasures?   None that fit in my pocket!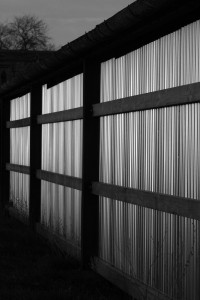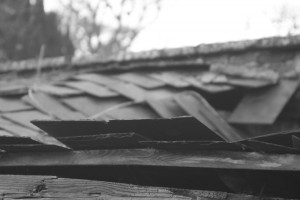 Next time.