On Saturday I dragged myself out of bed at an unsociable hour to drive the couple of hours to The Ruskin Glass Centre in Stourbridge. I was to join other glass makers at the studio of Simon Bruntnell for a one day glass photography workshop.
Simon's aim of the day was to show us specialist techniques for photographing our glass, what equipment we needed and how to approach lighting issues. Thankfully he has a lot of patience, was very generous with his time & knowledge and kept the instruction very simple, bearing in mind that we came to learn how to photograph our own work with a relatively basic setup at home.
We took our own work to be photographed and were sent away with some fantastic images. (Simon's photographs, not mine I might add!)  Here are a couple from the day…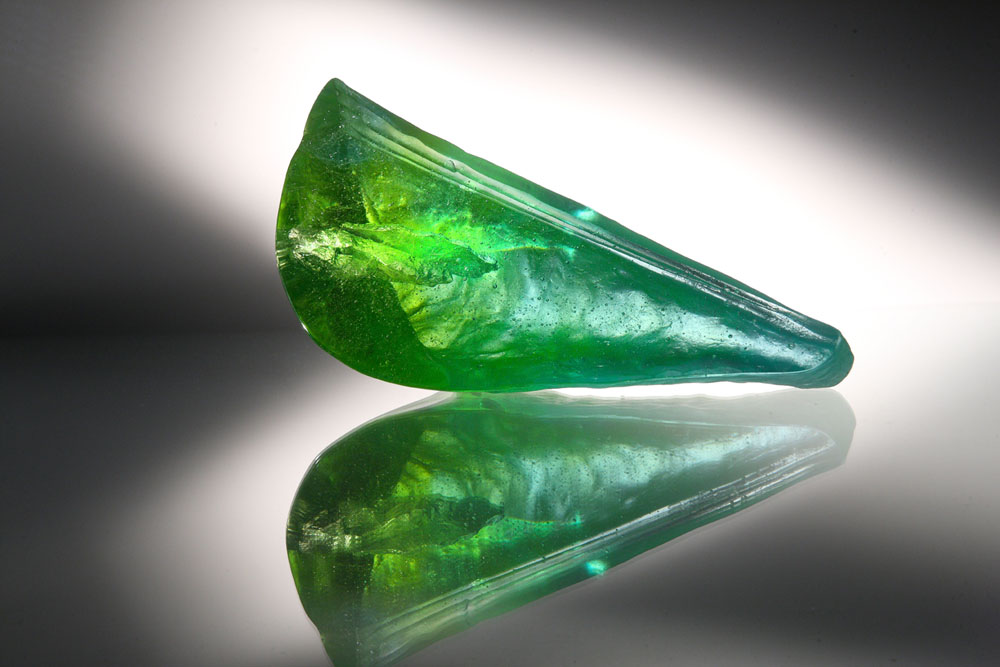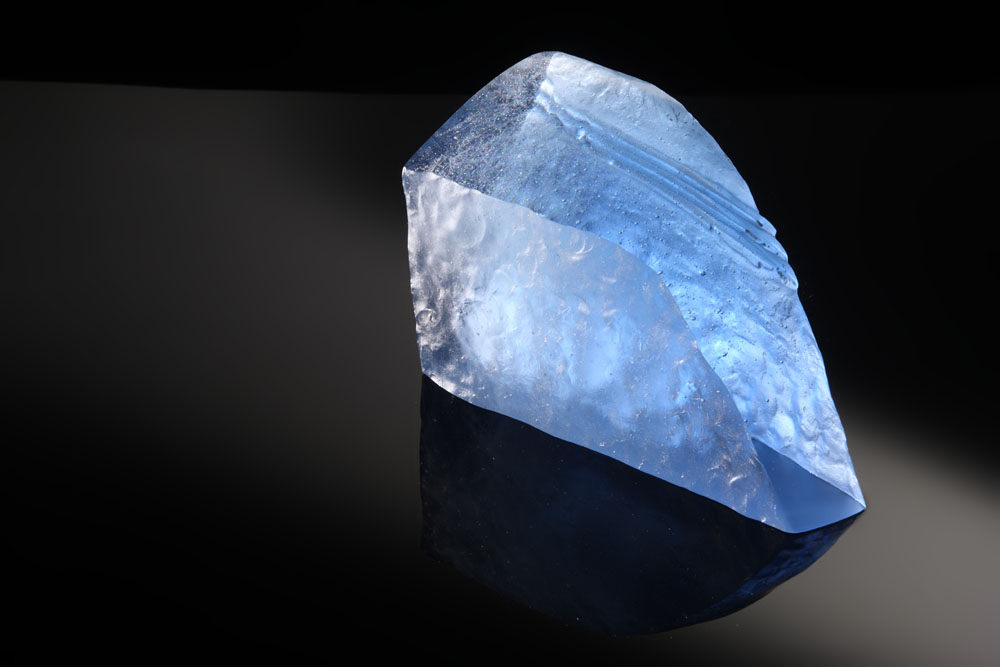 You can see more photographs from the day taken by Linda Norris at Simon's facebook page here.